If you are ever on the internet you have most likely seen renditions of the sea shanty/ballad Wellerman recently. It's really cool how many people contributed to this random song and it sounds amazing, but Wellerman was a song with a story well before it went viral on the internet. The song's lyrics describe a ship hunting for the "right whale". The captain is set on catching it, but the crew has been out on the seas for a long time and wants to go home. This is determined by the lyrics "the Wellerman makes his regular call to encourage the captain, crew and all".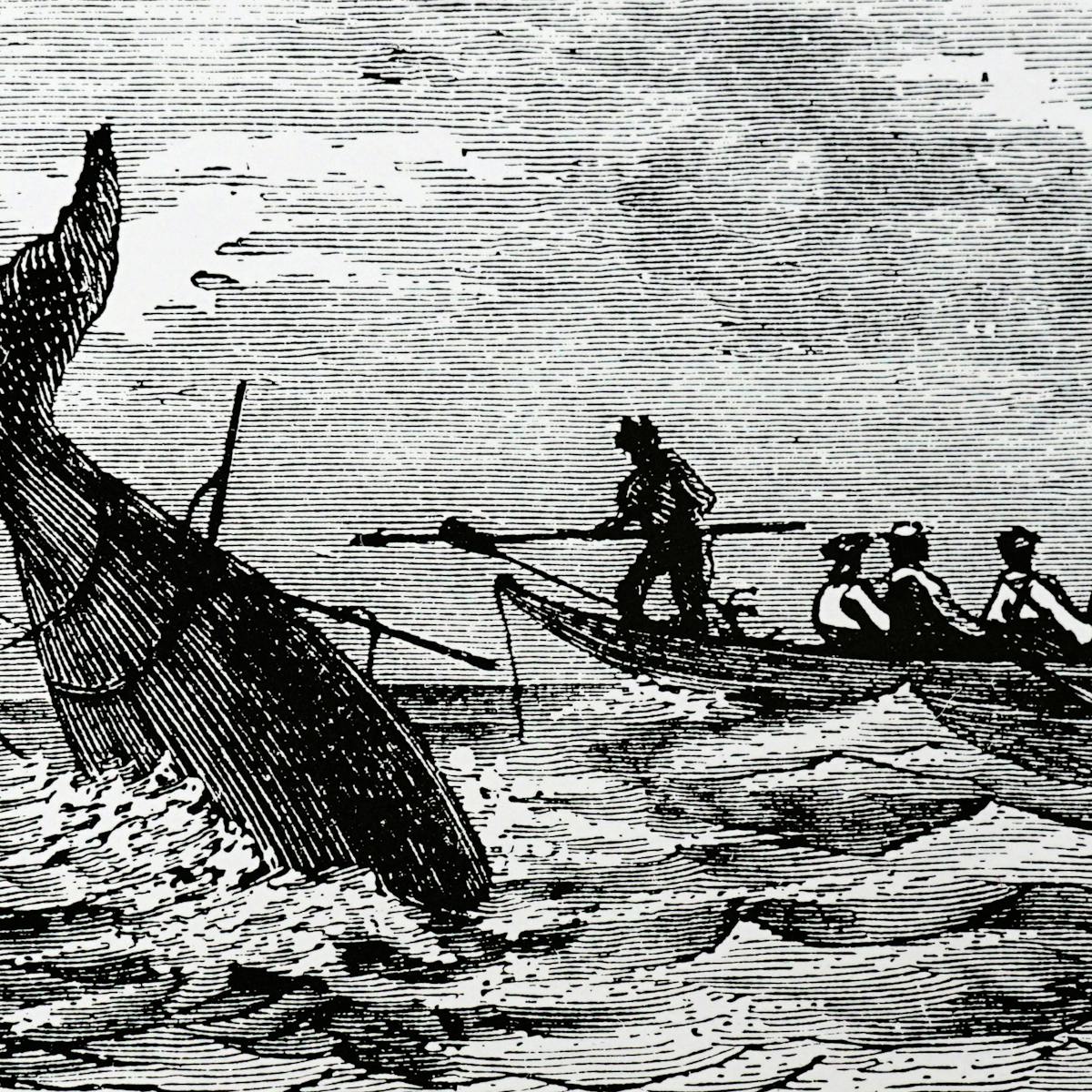 The song was sung by the crews of men on New Zealand whaling boats from the late 1800s to the late 1900s. The whalers got paid with clothing, tobacco, and alcohol instead of money. The chorus states "soon may the wellerman come, to bring us sugar and tea and rum", so the men hoped that an employee of the Weller brothers (a provisions company) would bring them supplies and luxuries.
The crew also sings about wanting to get out of the whaling business, because it was a dangerous and hard job, for which they were paid very little for. The problem was that it was very hard to leave it because there was extreme poverty and most of the men couldn't afford to look for another job. The lines "one day when the toungin' is done, we'll take our leave and go" explain that the crew wants to leave after they are done tonguing, a word used to describe the act of cutting strips of whale to make oil. In conclusion the song Wellerman symbolizes the experience of New Zealand whalers, and their reliance on the Wellermen.